London, Dublin, Stockholm
London, Dublin, Stockholm
August 2016
The impetus for this trip came when the tickets for Harry Potter and the Cursed Child went on sale back in October. Angie and I bought tickets on a whim, invited our friend Meghan, and started planning. London was filled with two of my favorite topics: Harry Potter and British history.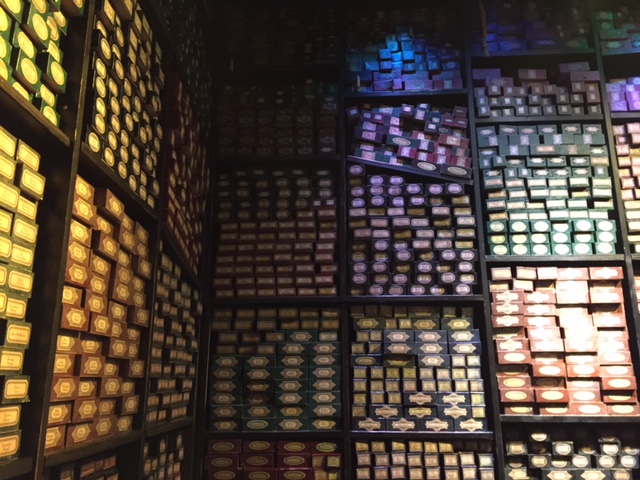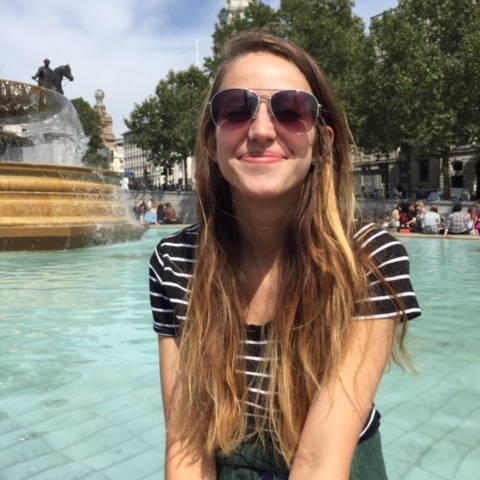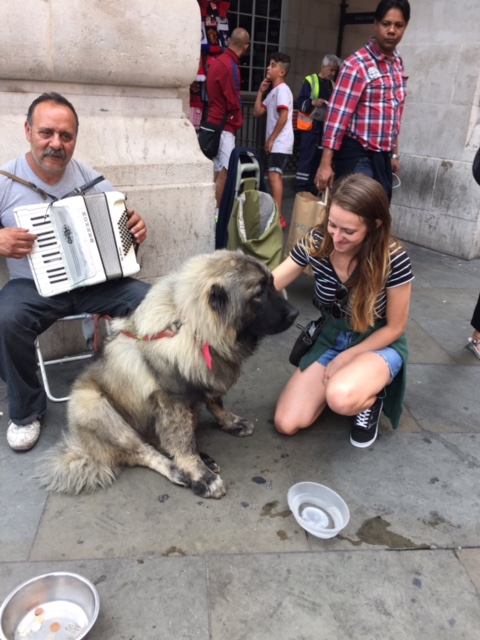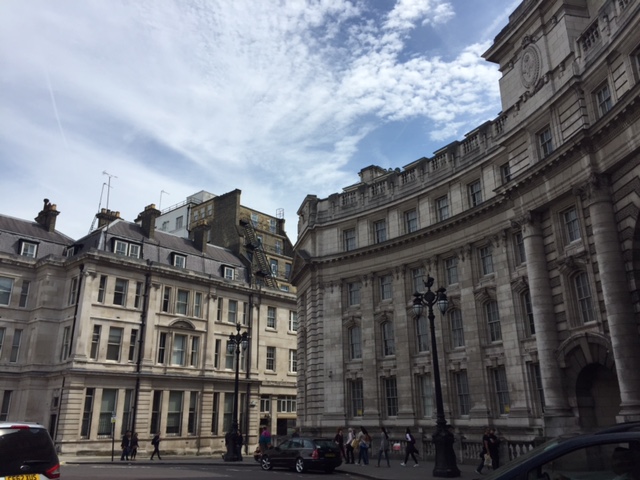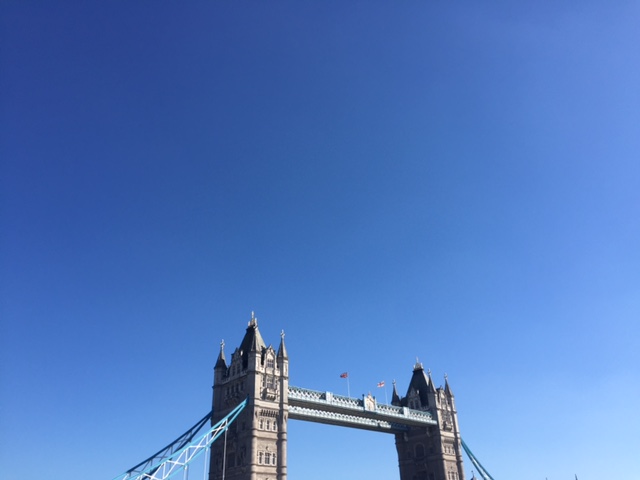 We spent a weekend in Wicklow County with the most wonderful hosts – Emma, Niall, and your sweet little angel baby: thank you so much for the most idyllic couple of days. In Dublin, we spent time with our Squarespace friends, toured the city, and took a day trip to the west coast.

Stockholm: a city on the water that knows what it's doing when it comes to potatoes. Although it rained on us, which we kind of deserved after a week of clear skies in the UK, it was great to learn about Stockholm's history. And also delicious.